Check out some of our best graphic and logo designs currently residing on the web today:
For their startup website, the TriCounty Baseball League desired a logo which unmistakenly linked it to the three counties in Southern New Jersey.
BillKohut.com
responded with a home run.
click to display
The Roughriders TriCounty Baseball team in New Jersey needed a banner logo to demonstrate strength and determination.
BillKohut.com
delivered with a design true to the Roughriders' character.

click to display
J. Bruno Investigations needed a logo that instilled justice, confidence, and discreetness.
BillKohut.com
provided the perfect fit.

click to display
Claytons Self Storage, a storage and moving company with offices in Southern New Jersey needed a brand logo for not only their website, but for brochures and other literature for communicating their services.

click to display
Jimmy Bruno, a Frank Sinatra aficionado and performer, wanted a banner logo as cool and soothing as Frank Sinatra himself.
BillKohut.com
was more than happy to oblige.

click to display
Dee's School of Dance desired to have their current logo integrated into a smooth and delicate banner for their website.
BillKohut.com
accommodated by producing a banner with the style and grace of a ballet dancer.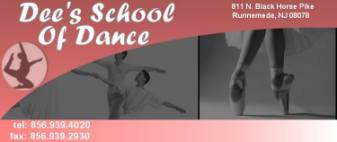 click to display
Dan McKenna, former minor league pitcher, needed to design a logo for his pitching consultation business.
BillKohut.com
closed the deal and secured a victory.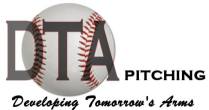 click to display